The 6th International Symposium on Metallomics is certified by the University of Vienna Event Management and conforms the criteria of the Austrian Environmental Label UZ62 for "Green Meetings und Green Events".
For questions, please contact the Green Meeting appointee Gerry Schneider (gerry.schneider@univie.ac.at).
Information for attendees
If this is possible, use environmentally compatible, public means of transportation to travel to the event location and social events, or share a car.
If you cannot or do not want to do without your car, or if you travel by plane, you can offset your CO2 emissions by means of compensation payments.
If possible, choose an eco-labelled hotel (Austrian Eco-label, European Ecolabel, EMAS or others).
Make use of the environmentally benign offers of your hotel (change of towels and bedlinen only when needed or the like).
Turn off all lights, electronic equipment (TV, air condition system, heating, computer etc.) when you leave the hotel room for some time.
Reusability = environmental protection: Give preference to drinks served by the glass, meals served on crockery, milk and sugar without individual
packaging etc.
Dispose of your waste (PET, glass, paper, metal, batteries, etc.) via the separate collection systems provided at the hotel and at the event venue.
Use public transportation or walk.
If possible, use online registration and/or digital materials instead of paper copies / handouts.
Use your own writing utensils.
Return your name badges at the information desk after the event.
CO2-compensation
The 6th International Symposium on Metallomics is organized as environmentally friendly as possible. A climate-friendly buffet is included here as well as the environmentally friendly printing of the program and the easy accessibility of the venues through public transport, bike or by foot. Communication and the common will to set a sign plays an important role.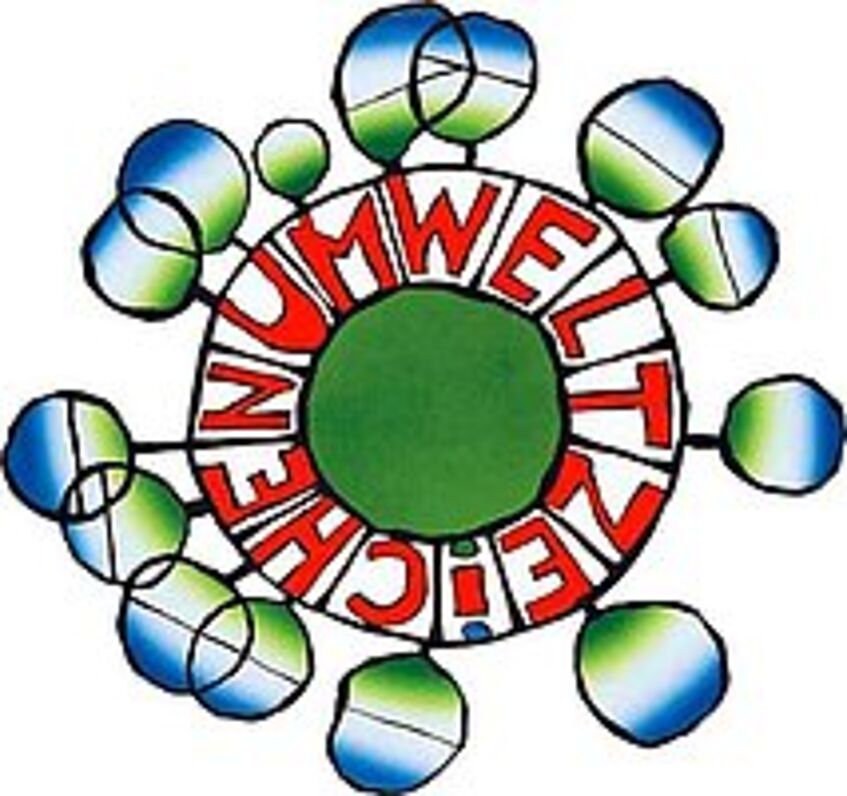 The event complies with the criteria of the Austrian Eco-label for green meetings.